Why Rite-Way Furniture, Mattress & Appliance?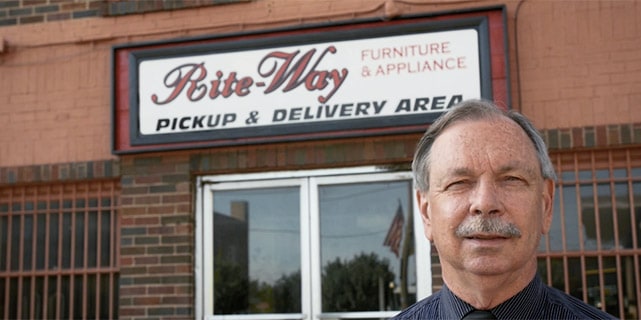 Friendly, Helpful Customer Service
We've enjoyed serving the needs of Freeport area families for over 46 years. That doesn't just mean we know the best products, it means we know the best way to deliver customer service. That means no pressure, because we're here to serve you. We can give you the right answers to assist you in making your selection.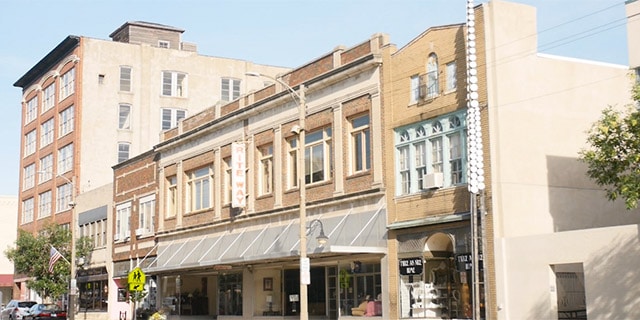 The Local Advantage
Nothing makes selecting a product easier than seeing it in person, and there's plenty to see in our large showroom. You'll be able to choose your colors, see just how sturdy those furniture items are, and compare products more easily. And if what you want isn't on the sales floor, we'll help you special order the product of your choice.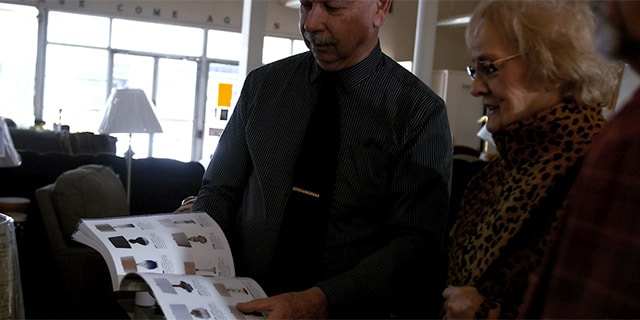 Independent Flexibility
We operate as an independent dealer, which benefits you in a number of ways. Unlike a chain store, we can let you buy the item we have. We have the flexibility to offer you bundle pricing and give you a broader selection of brands, such as Flexsteel, Best Craft, Serta, Frigidaire, GE, and many more. Plus, that flexibility lets us offer a low price guarantee!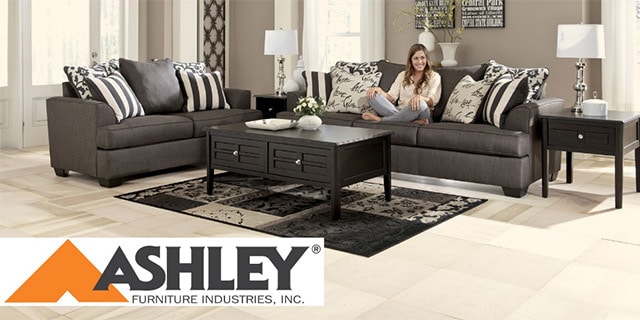 Your Local Ashley Store
We've been the Ashley Furniture store in Freeport for three decades, since before they had stores of their own. Instead of driving long distances or choosing from a website, come to our local showroom and experience the look and feel in person. Plus, we can special order any Ashley item and offer free delivery.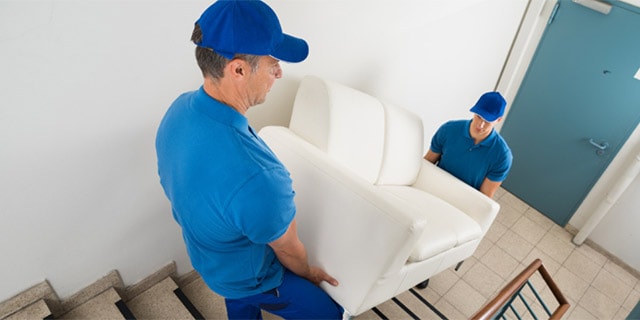 Free Delivery and Installation, Not Free Dropoff
Many online retailers generously offer free shipping, but will the way they ship meet your needs? We offer free delivery in our region. Instead of coming home from work and finding a huge box sitting on your porch or driveway, we'll arrange a delivery time that gets your items in your home, and we'll make sure your furniture, mattresses, and appliances are installed. See store for details.
Choose Something Great for Your Home
Making a terrific buying decision is easy at Rite-Way Furniture, Mattress & Appliance.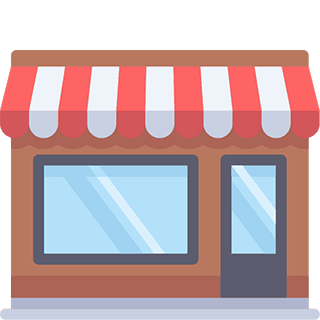 Visit
Come down to our large showroom to see, feel, and experience our extensive inventory. There's no substitute for checking out furniture and appliances in person.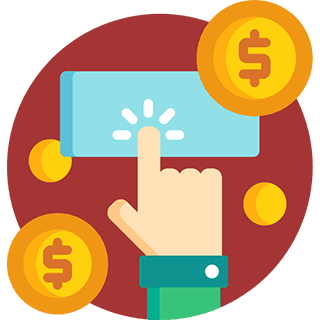 Decide
Our helpful, experienced staff will answer any questions you have, and once you've selected just the right item, we'll arrange your free delivery. And if the exact item you want isn't in the showroom, we'll help you find it and order it in from an even larger online inventory.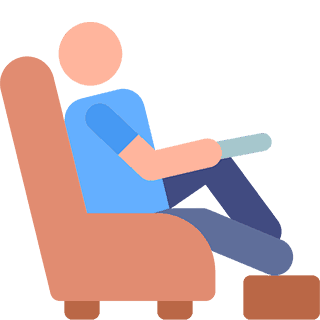 Enjoy
Take advantage of your new furniture or appliance, and enjoy it for years, knowing you selected excellent quality. And in the unlikely event there is a concern with your purchase, we'll be ready to assist you.
Quality, Trust, and Service
From our beginning, it's been all about the customer. In this video, learn how we're helping new customers with traditional service.
In 1972, our store was known as Ridgeway Appliance, located on West Stephenson Street in Freeport, where Union Savings Bank's main branch is now. Stan and Margaret Lott bought it and renamed it Rite-Way Furniture & Appliance. At first they operated a 20 foot by 50 foot retail space, then they added a second sales floor. After a few years, they moved several blocks to our current address. The new location had housed J.C. Penny and Montgomery Ward, and Rite-Way now has one of the largest independent retail spaces in Northwest Illinois. Over the years, Stan and Margaret built a reputation for friendly and courteous service that we continue today.
In 1991, Cal Wescott purchased the business. Over time, he added more brands to the inventory, but he and the Rite-Way staff kept the tradition of courteous and helpful service going. After all, the people we sell to are our neighbors, so why not give them our best?