Ever had a shopping experience where you felt like service ended the second you left the store? Perhaps you've had to arrange for your own truck to move a couch to your home, tie a mattress to your car, or pay to ship your new piece of furniture to your house, even though it's just a few miles from the store. Buying from online retailers often means generous free shipping, but that also means coming home from work and finding a huge box sitting on your porch or driveway. You get all the joy of moving it into your home and into its proper places from there.
At Rite-Way, we believe part of good service is getting your product where it should be. That's why we offer free delivery in our region!
Free Delivery That Delivers Value
So how is Rite-Way's approach to delivery different?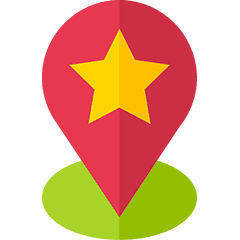 Always Free in Our Region
Within Stephenson County and portions of the surrounding counties, every item will be delivered free, no exceptions. Getting a bed or couch from our salesfloor to your bedroom or living room is never your job and never an additional cost to you.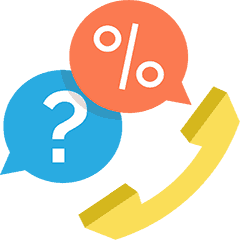 Frequent Deliveries for Your Convenience
If you live in our usual delivery region, you can be sure that we'll be in your area on a regular basis. That means less waiting, as well as making the delivery easier to work with your schedule. Outside the region, a reasonable fee is assessed.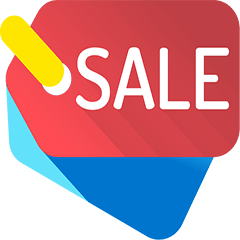 Free Delivery Not Free Dropoff
As we mentioned, some stores or online retailers offer free delivery that involves placing a huge box on your property and driving away. That not only leaves a valuable purchase unattended, it means you have a lot of work to do just to unpack the item and get it inside. At Rite-Way, we believe part of our job is to get your item where it belongs and in the case of major appliances to get it in position and ready to work.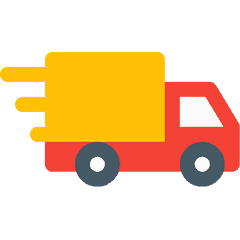 Installation Service
Some appliances and equipment, such as dishwashers and stove hoods, require technical expertise for a correct installation. If you purchase one of these items, we'll arrange installation by a contractor at a time that's convenient for you. Reasonable fees will apply.
There's no question we believe in service after the sale, but you may have some questions about the delivery process. We're glad to answer any questions you have. Just give us a call at 815-235-4911, and we'll get back to you in a timely manner.