Ashley means quality furniture in a wide range of styles at affordable prices. Rite-Way is an Ashley dealer, serving Freeport and the surrounding area. Our local advantage and proven service, considering we've been awarded Best in the Region 17 years running, will make your Ashley buying experience even better.
America's Favorite Furniture Plus Award-Winning Customer Service
Many customers choose Rite-Way for their Ashley purchase for several reasons: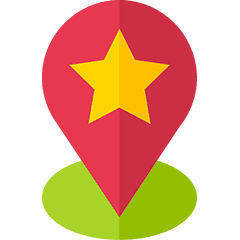 The Local Advantage
Shopping online is convenient, but it only gives you photos and dimensions. To make a purchase that makes you truly confident, you need to select your furniture in person. Shopping at Rite-Way saves you from driving to Rockford, Sterling, Monroe, or even further to make your Ashley selection. Acting as an independent dealer allows us to adapt our approach to your specific needs. For more on this, see details about our low price guarantee below.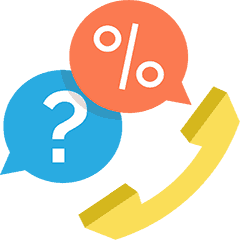 Helpful Customer Service
Every business is defined by how they serve their customers, and for 46 years we've focused on giving the best possible service. We'll only be satisfied when you are. Plus, if you don't find the item you want in our large in-store Ashley selection, we'll gladly help you order it. This gives you all the benefits of personal service and the wide selection available online.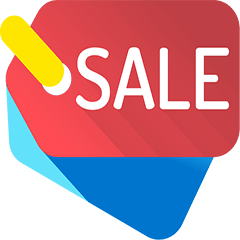 Low Price Guarantee
As an independent dealer, we have freedom to give you a great furniture selection at the best prices in the region. Our low price guarantee means we will not be undersold, so be sure to ask for details when you visit the store.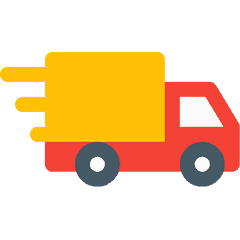 Free Delivery
You'll never have to figure out how to get your Ashley furniture home or even how to carry it in. We offer free delivery within our region and will be happy to arrange a time that works well for you. Plus, if you'd prefer to transport it yourself, we can offer you a discount on your purchase. For full details, see our delivery page.
America's Best-Selling Furniture & Freeport's Best Service
We've carried Ashley furniture for over 25 years, long before they had stores of their own. We recognized the characteristics that have made them America's most popular furniture brand: solid quality and attractive style at fair prices. With a wide selection of Ashley and other excellent furniture lines in-store, award-winning service, and free delivery, there's no better place than Rite-Way to find the furniture you'll love for years to come.
Sofas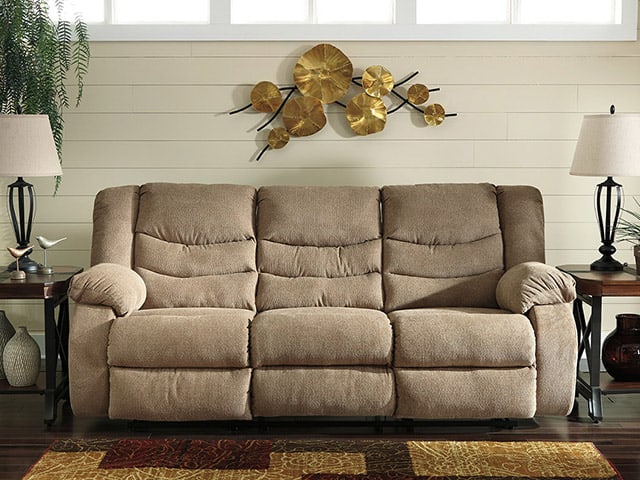 Bedroom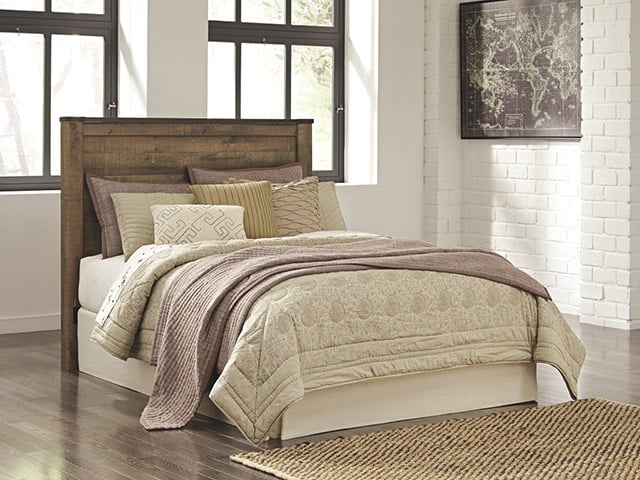 Dining Room