We understand that sometimes you need to replace a sofa, mattress, or refrigerator before you're ready. We've partnered with Heights Finance to ensure you can easily get the financing you need.
The Rite-Way Difference
We know you can go many places to buy your furniture, so why Rite-Way?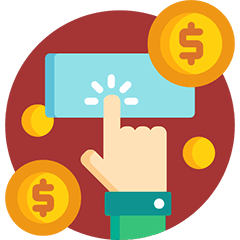 Financing That's Easy
A simple online application is all you need to get started.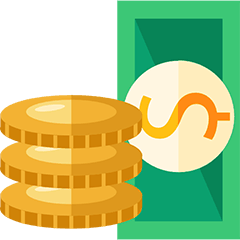 Financing That's Affordable
Fund your purchase with reasonable interest.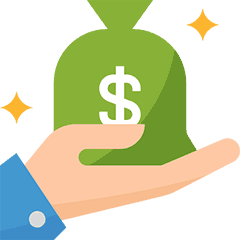 Financing That Meets You Where You Are
Heights has a plan that fits your situation. Tight budgets are no problem, and neither are past bankruptcies or other credit issues.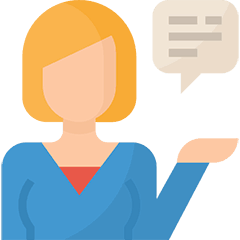 Financing with Great Service
Every appliance or furniture financing loan comes with a 15-day no-risk satisfaction guarantee. Plus, Heights' customer service is five star rated.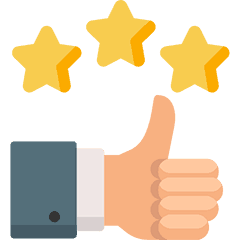 Financing That's Simple to Manage
Once your loan is approved, you'll have access to your account from any device.