We Have What You Need
Furniture is a large part of what makes your house your home. A stylish and comfortable bedroom set makes a master bedroom into a peaceful place, where you can put aside the stress of the day. An elegant dining room set creates a better dining experience for every member of your family. In each room, you need quality furniture that is durable, stylish, and useful. The best place to find great furniture in Freeport is here at Rite-Way.
Living Room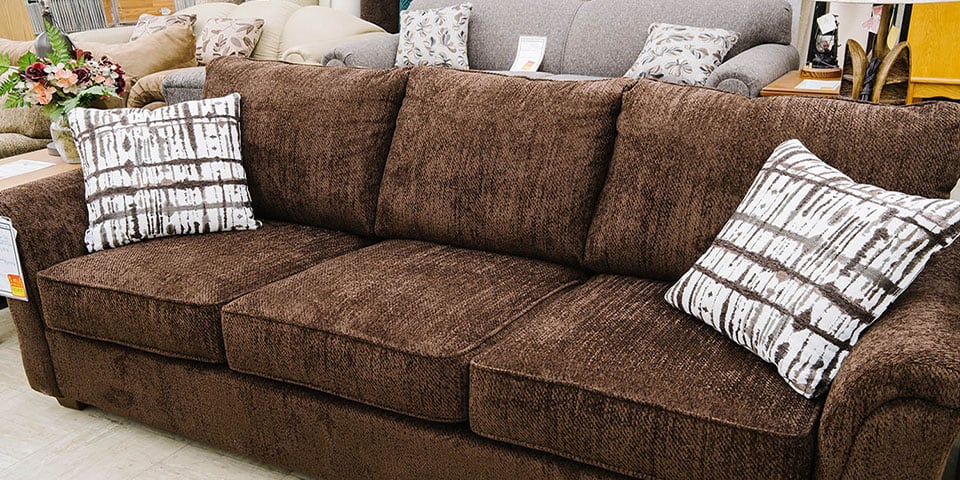 Beautiful, Durable Furniture for the Heart of Your Home
Select from quality brands, such as Ashley, Best Chair, Best Craft, Flexsteel, Medilift and Ultra Comfort, that look great, feel great, and have lasting durability.
Dining Room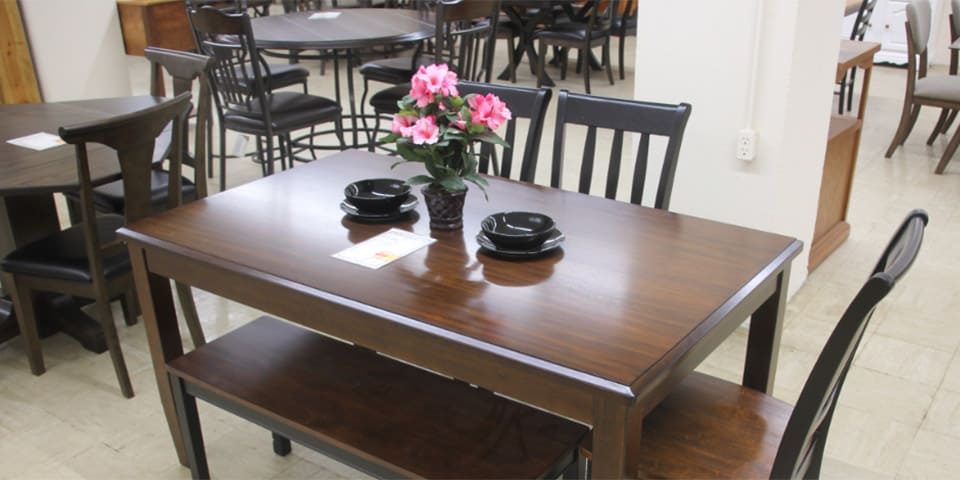 Lasting Elegance for Your Family Table
We have a wide selection of dining sets and accessories to make every meal special.
Bedroom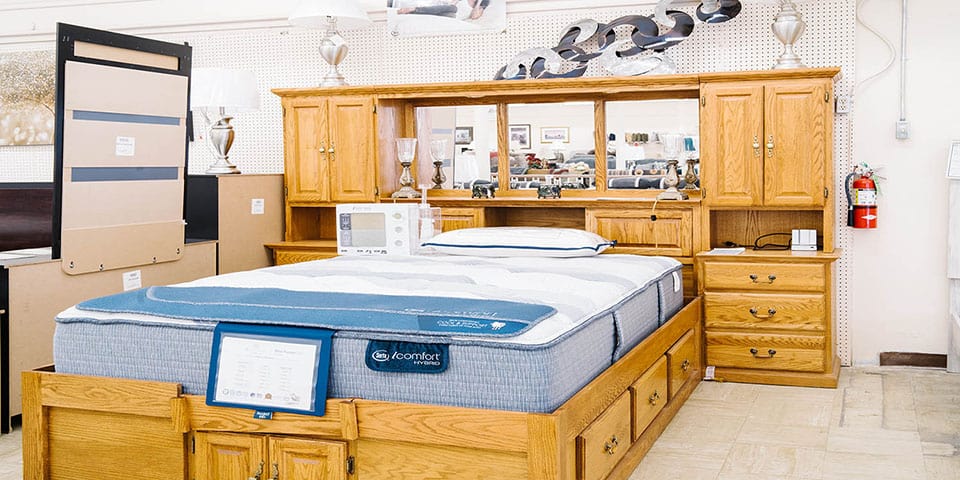 Furniture and Mattresses That Give You the Rest You Deserve
With great beds, high-quality mattresses from Serta and Therapedic, and accent furniture that makes your bedroom beautiful, you'll have restful sleep in a beautiful space.
Office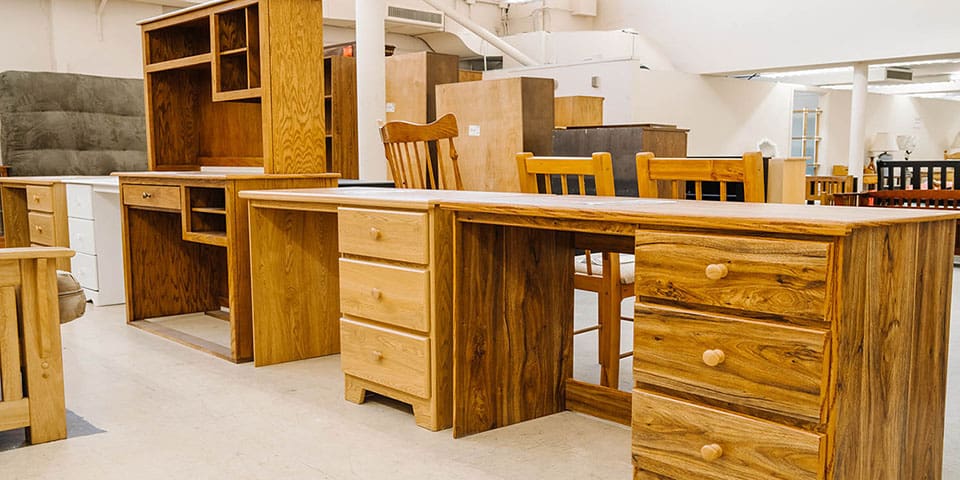 Great Prices on the Furniture That Helps You Do Great Work
These desks, chairs, and accessories will make your working days better, while they last for many years.
The Rite-Way Difference
We know you can go to many places to buy your furniture, so why choose Rite-Way?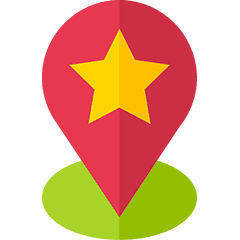 The Local Advantage
When you visit our store, you'll be able to feel the quality in person and make a selection you're confident about.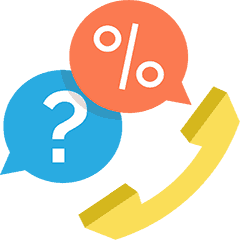 Helpful Customer Service
For over 45 years, we've focused on service, and we're only satisfied when you are. Plus, if you don't find the item you want on our salesfloor, we'll gladly help you order it through our online network. This gives you all the benefits of personal service and the wide selection available online.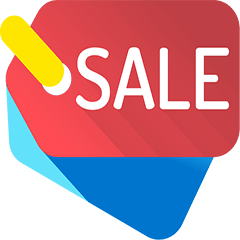 Low Price Guarantee
Unlike chain stores and large online retailers, Rite-Way is an independent dealer. That means we can give you a great furniture selection at great prices. Our low price guarantee means we will not be undersold, so be sure to ask for details when you visit the store.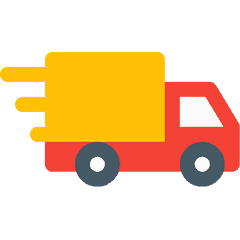 Free Delivery
You'll never have to figure out how to get a table or sofa into your home. We offer free delivery within our region and will be happy to arrange a time that works well for you. For details, see our delivery page.
Selection, Value, and Service That Give You the Timeless Pieces You Deserve
The right furniture gives you lasting quality at a great price. We want to help you find the pieces that fit in your home, serve your needs, and last for many years to come.
Getting started is easy! Just swing by our store in historic downtown Freeport. We're glad to serve you.
We're proud to bring you quality brands that deliver excellent value for your dollar. Best of all, our inventory is nearly unlimited with online special orders. If you find items you want on these manufacturer's sites that aren't in our store, let us know. Just provide us with the model number or a link to the specific page it's on. We'll be glad to special order it for you, and deliver it free in our region!