Refrigerators
Freezers
Ranges
Dishwashers

Washing machines
Dryers
Microwaves
Dehumidifiers
A great appliance makes your life easier and makes your house more of a home. We're your destination for quality appliances in Freeport. To avoid the frustration that a low-quality appliance can bring, shop at Rite-Way, and get great value for your dollar.
The Rite-Way Difference
There are a plenty of appliance stores to go to, but Rite-Way offers some crucial differences that will make your buying experience great.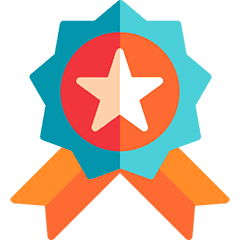 The Right Brands
Our appliance stock comes from quality brands—GE, Frigidaire, Crosley, Danby, Haier, and Hotpoint—which offer affordable pricing, giving you the maximum value for your money.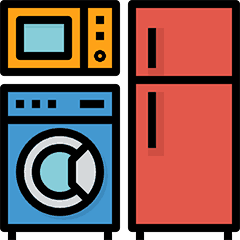 The Right Selection
In our showroom, you'll find virtually any appliance you need for your home, from refrigerators and ranges to humidifiers and washing machines. If what you're shopping for is not in the store, we'll be glad to special order it for you.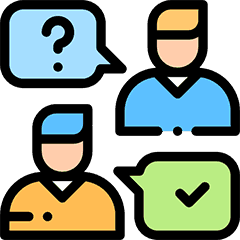 The Right Service
Whatever questions you have or assistance you need to get just the right appliance for your home, we'll be glad to help. For over 45 years, we've focused on service and finding the right appliance for you. We're only satisfied if you're satisfied, leaving with the right product after a great buying experience.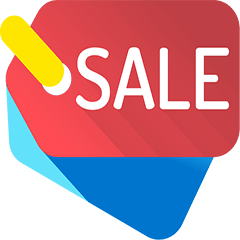 The Rite-Way Low Price Guarantee
Unlike chain stores, we act as an independent dealer. That means we can give you a great appliance selection at great prices. Our low price guarantee means we will not be undersold, so be sure to ask for details when you visit the store.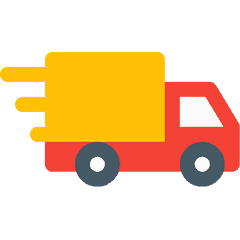 Free Delivery
We offer free delivery within our region, and that includes takeaway of your old appliance. We'll be happy to arrange a time that works well for you. For details, see our delivery page.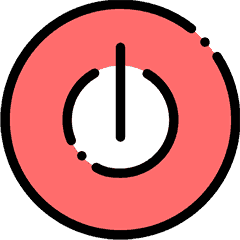 Powering Your Life Is Easier with Rite-Way
Make sure that the items you depend on are the ones that fit your needs and will keep serving you well for many years. The best way to do that is to buy from a service-focused store with the flexibility to meet your needs. To get started, stop by Rite-Way, and we'll be glad to help.
We're proud to bring you quality brands that deliver excellent value for your dollar. Best of all, our inventory is nearly unlimited with online special orders. If you find items you want on these manufacturer's sites that aren't in our store, let us know. Just provide us with the model number or a link to the specific page it's on. We'll be glad to special order it for you, and deliver it free in our region!